Last weekend, the Brawl on the Bund was on, and we got all dressed up with the LBD and the highest heels and the reddest lips and went to the Kerry Hotel for some evening entertainment.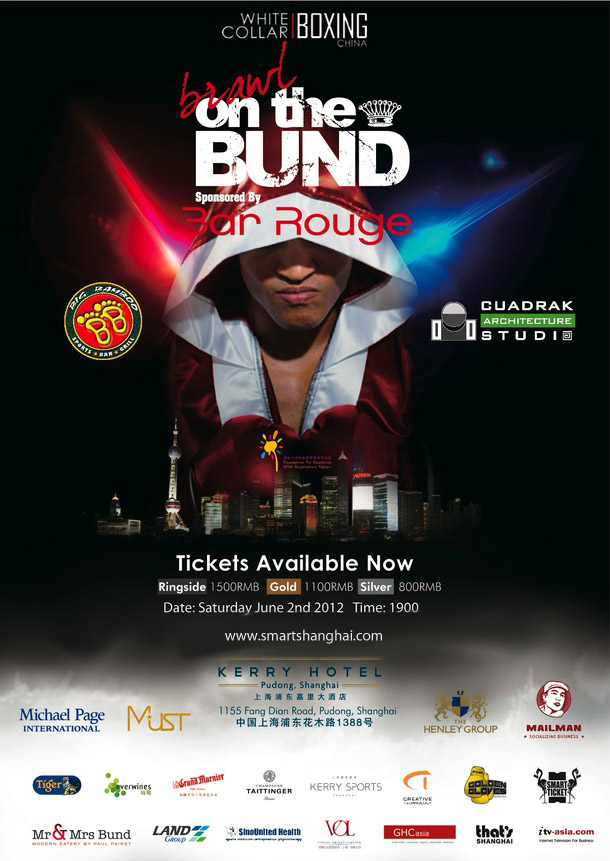 It's a charity event and prices run steep, but boxing is a kick ass sport so we decided to give it a shot.
It was ok. The boxing was so so, apart from the last two fights, but our hunger for blood and gore remained unsatisfied. What was satisfied, however, was my sense of humor, as one of the US contenders walked in to 'I'm A Real American'. Grand!
Hulk Hogan is amazing. He got me to watch wrestling – always on after I got home from school and had to wait for my mom to get home for lunch.