Bonjour tristesse. I recently spent five days in Shenyang. It's a tier 2 city, north of Beijing. And yes, it's famous for its really, really bad air.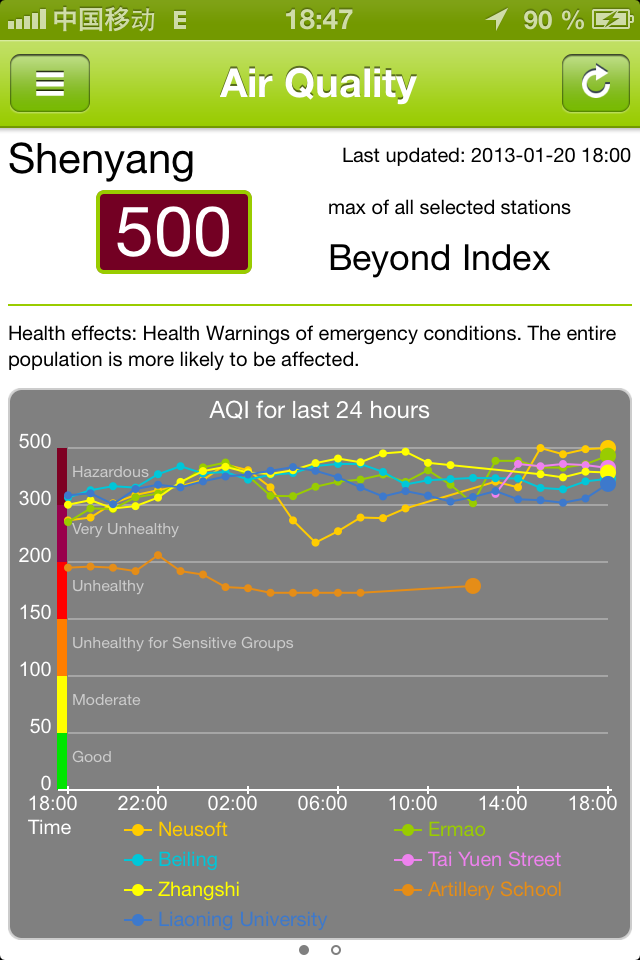 It was a work trip, so we visited gyms and yoga studios, spoke to consumers and it really was very interesting. The people are the most active ones I've encountered in my time in China. Outdoor sports facilities are huge in size and crowded and everyone seems to thoroughly enjoy sports.
At the same time, it's the most depressing place I've been to in terms of architecture, streets and cityscape.

It does get slightly better at night with the neon lights, however minus 20C are not exactly welcoming.

The food, Donbei Cai, is delicious. We ate loads and tried a lot of different restaurants. One even featured live food selection and included a stage for rooster fights.

Overall an interesting trip, but definitely not recommendable for touristic purposes. China deluxe.