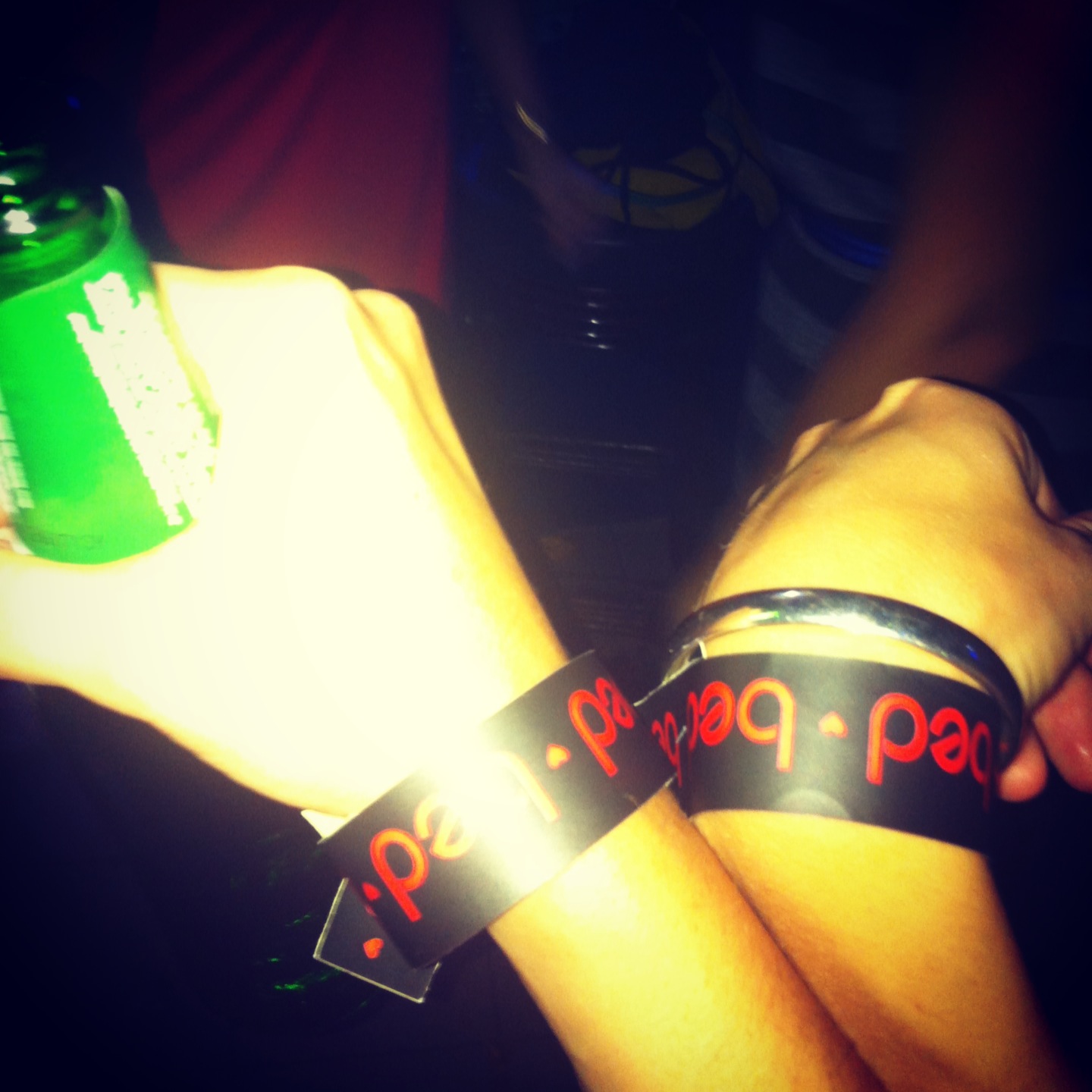 Kota Kinabalu was fun. It's a small town, but has one thing offer: Seafood.
We indulged – Octopus, Yellowtail, Crabs, Shrimps – until we couldn't eat any more and followed up with some drinks at a local Irish Pub.
The said Pub was having a lucky draw and how could five lucky girls fail to be lucky. We won a bottle of Vodka which helped to ring in the New Year, followed by some very local partying at the local "Best Entertainment Destination – B.E.D.". This must be one of the most clever club names I've ever heard of.