After the unfortunate bike theft events earlier this year, I was urgently trying to get a new fast bike. I set myself up with a sweet new ride from Factory Five.
I went for a real light aluminum frame, matte black components and drop-bars.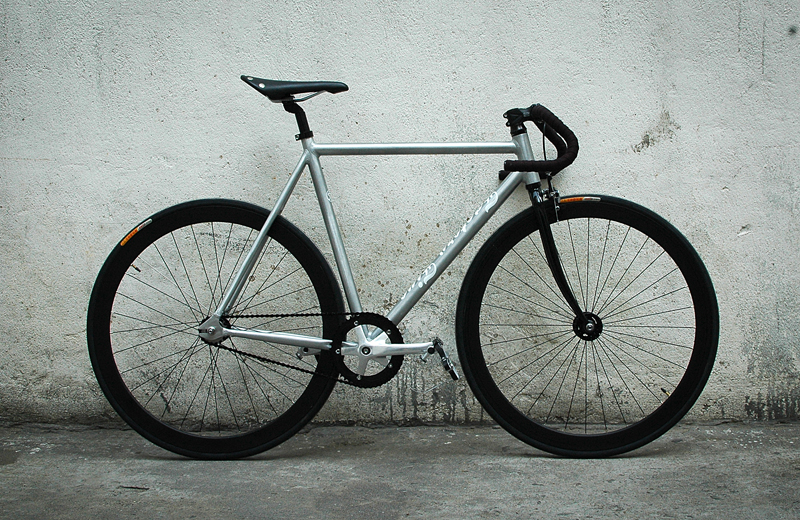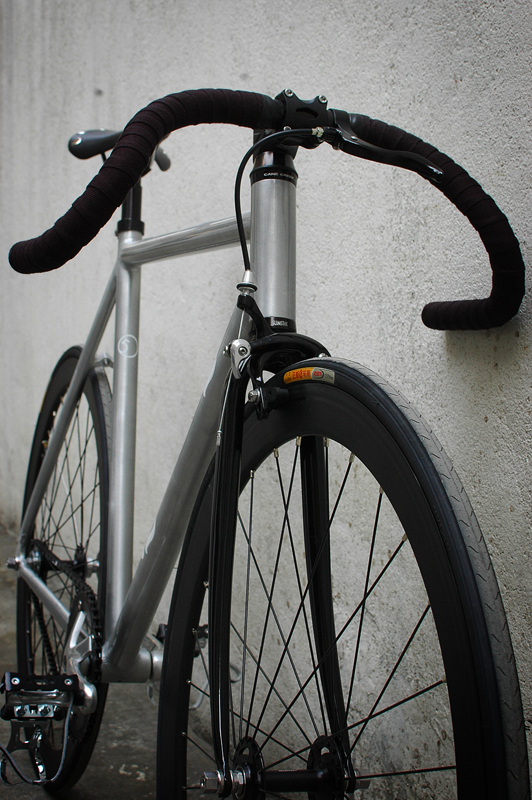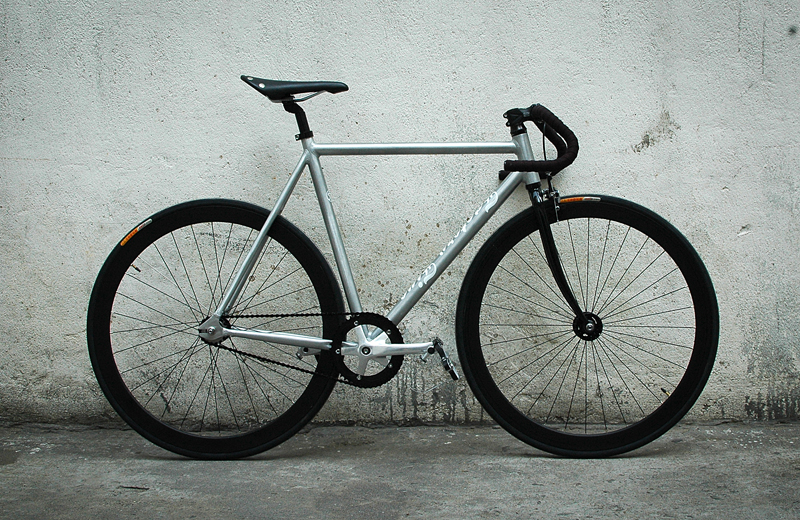 all images by factoryfive
I was in Germany for a good part of April but now it's been bike season all of May and I really love it. I rode single speed before and it took a bit a getting used to riding fixed, but now it feels like the most natural thing on earth and I caught myself riding recklessly through rush hour traffic and insane scooter masses. It's simply fabulous. Every day is ride-to-work day!