So, I just went through my Instagram to have a look at the past year. And man! It was fucking amazing! (excuse my language, but hell yeah!) (oops. I did it again!)
January kicked off with an amazing visit to Borneo. We dove Sipadan, played with Orang-Utans and climbed Mount Kinabalu. How to better ring in the New Year.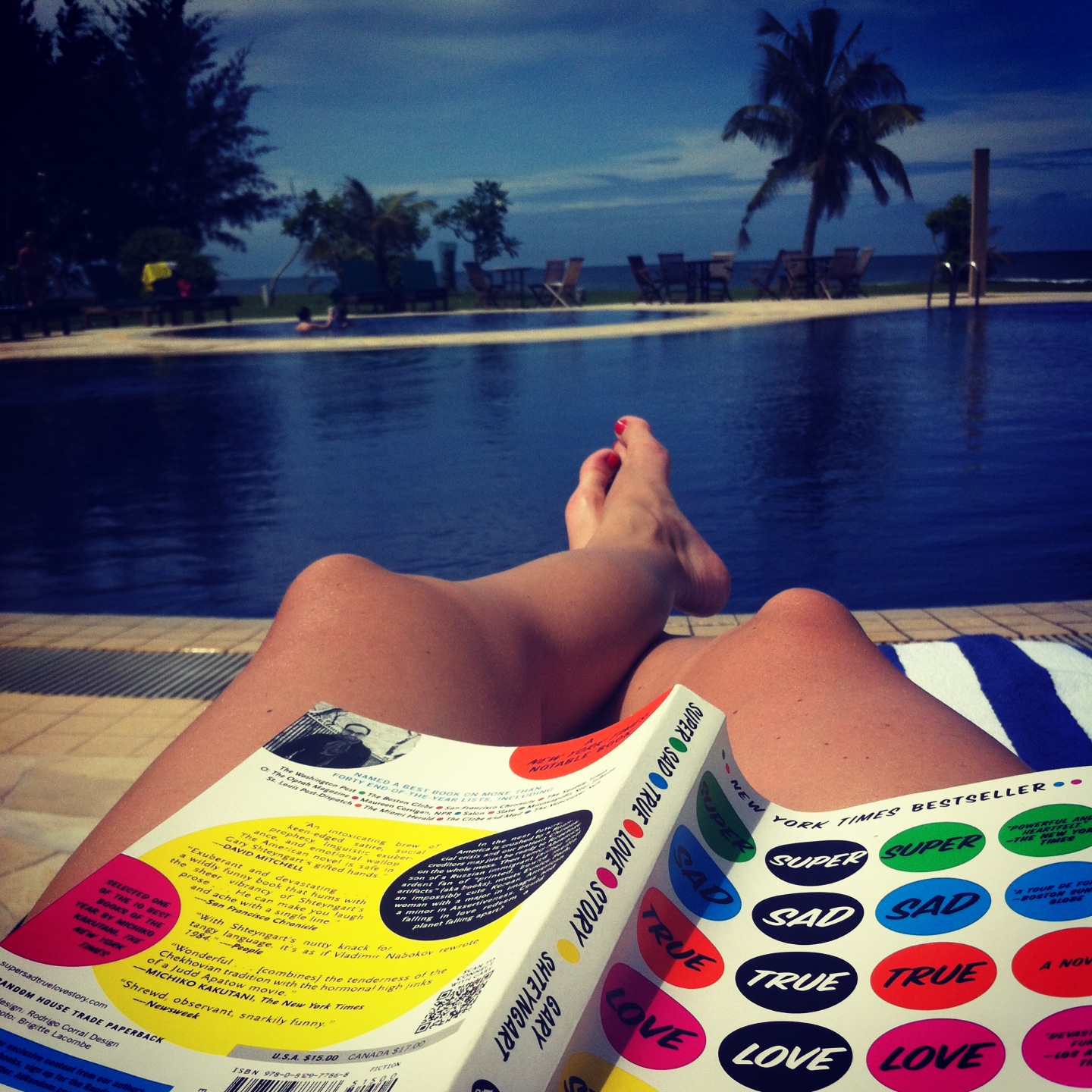 In February – after a short stint in Shenyang – I went to Ischgl, for some decent skiing with the girls. That trip was imminently followed by some diving in Thailand.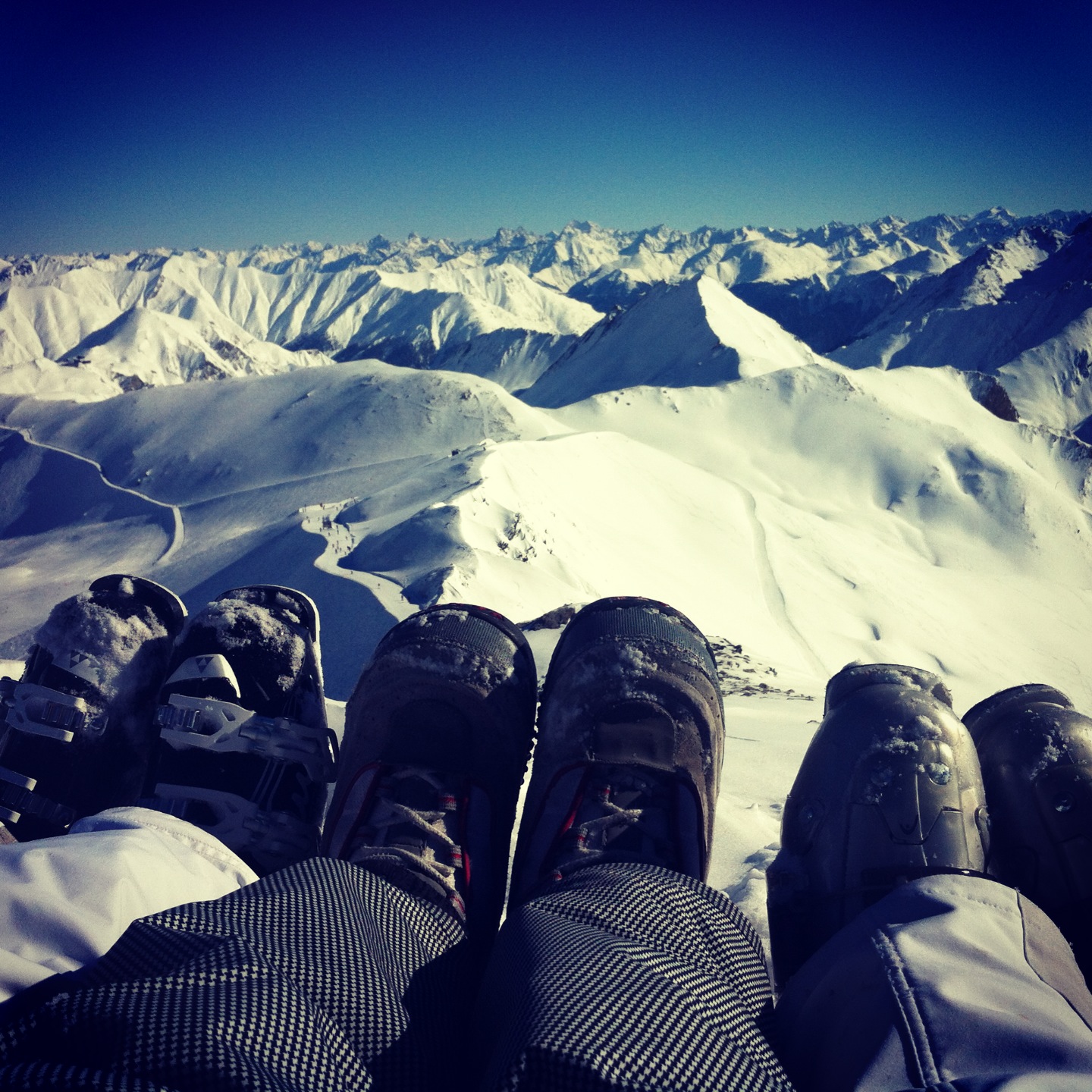 In March, we celebrated St. Patricks Day, I started riding loads as the weather got warmer and I made plans for summer.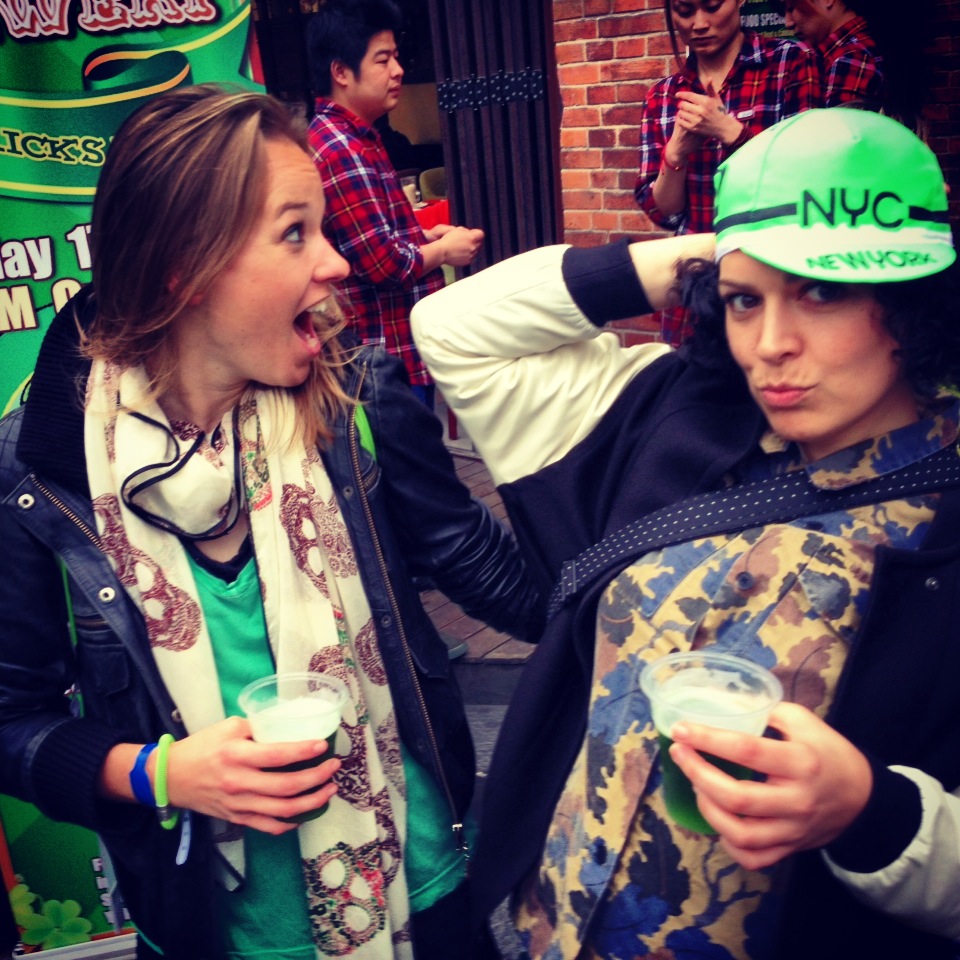 April came along, accompanied by some travels to Germany, Berlin and Paris.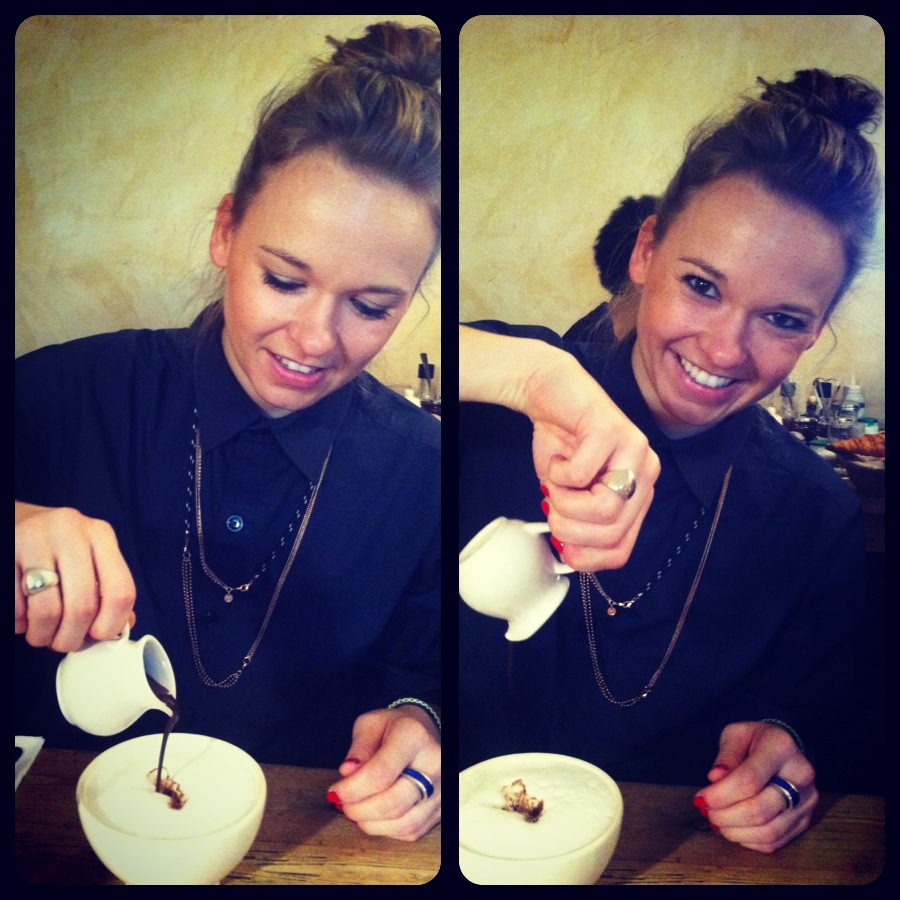 In May, I went to dive Qiandao Lake – coldest and most miserable dive of my life. I also went to see Clarissa in Beijing for some cycling adventure and sightseeing and we went to the Great Wall Music Festival with none other than the drugged up David Guetta.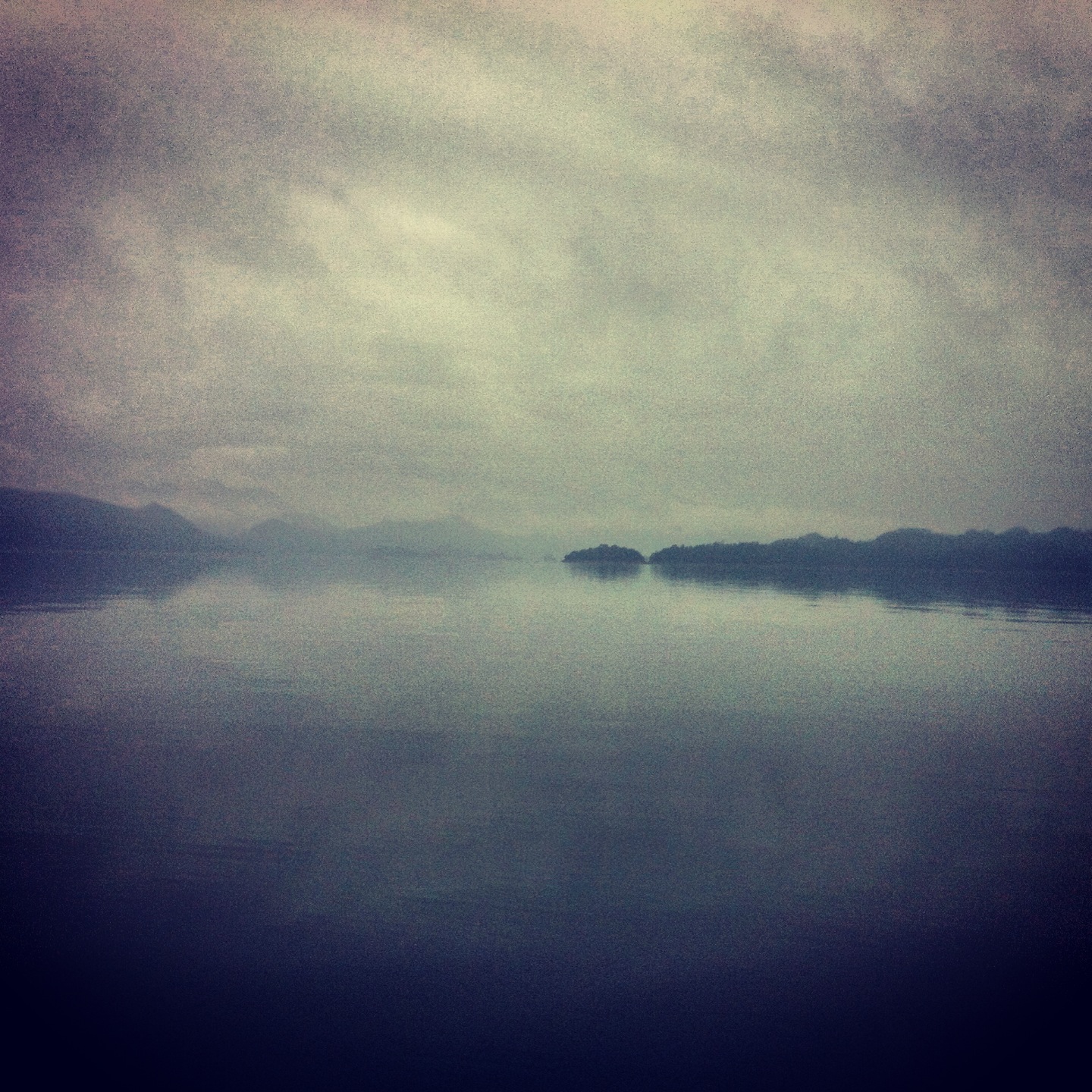 June then came along. I had to find a new apartment, get ready for the Inner Mongolia trail run half marathon, travel to Taiwan and ride out to Yangcheng lake.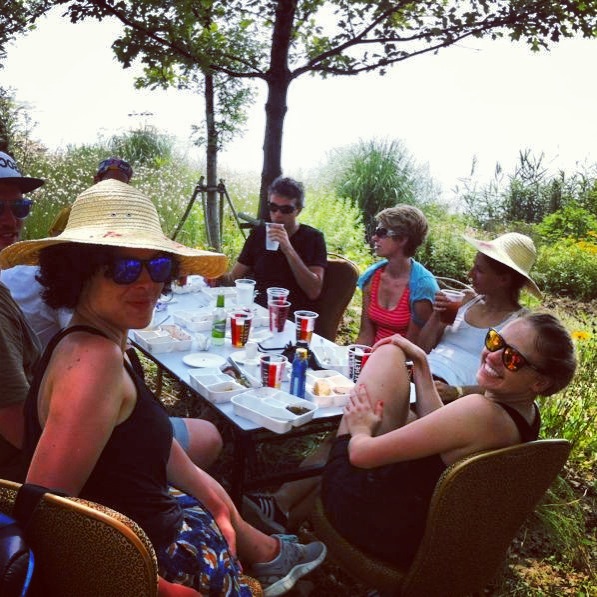 This was the first half of 2013 – the 2nd half continued in just the same crazy pace full excitement and joy. So I'll make sure to get back to that. Now it's time to pack – my dad and I will head out to Myanmar tomorrow to celebrate Christmas and the New Year – family style.
I wish you an amazing start into the New Year. I highly recommend to focus on only ONE goal for the new year, and make it count.
Happy holidays!