When was the last time you sat around the BBQ and took turns in DJing your favorite tunes?
My last time happened 48 hours ago in Moganshan. What a fabulous soundtrack the weekend had – here's some of it.
Do you remember Laura Branigan?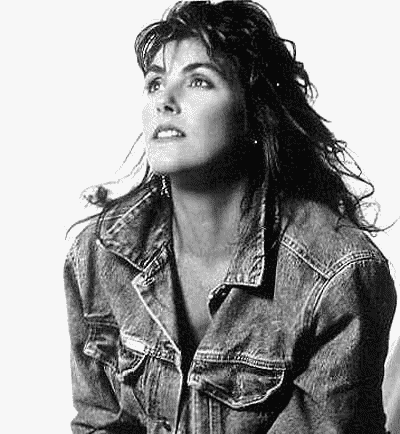 Another all-time classic – and beautifully covered by The Ataris (who are – btw – ready to head on tour again.. mentioning skate punk bands, NOFX have a new album out..)

And topping it off with the sexy and sexist Under My Thumb, because the Rolling Stones know what's good.

and finally – how do I get awesome 80s hair? A question that's been bugging me for quite some time. I'll share the answer when I find out.