Can you believe Christmas is just around the corner?
I have to admit, I feel like I'm missing out on the festive season altogether. I spent the last 2 weeks traveling with good friends and will be traveling the next two weeks for work and somehow haven't even gotten around to baking Christmas cookies. I do plan to make up for that in the course of tonight and tomorrow night though.
And since 'tis the season', here's another fabulous edition of Hey, It's Christmas. If you've been following my blog for a while, you may remember last year's cue. This year is once again a great compilation featuring artists from all over the US that play Christmas tunes and you can stream or download for free. A pretty good deal, I'd say.
I especially like how it's a bit 'off the beaten track' to use some LP travel lingo here.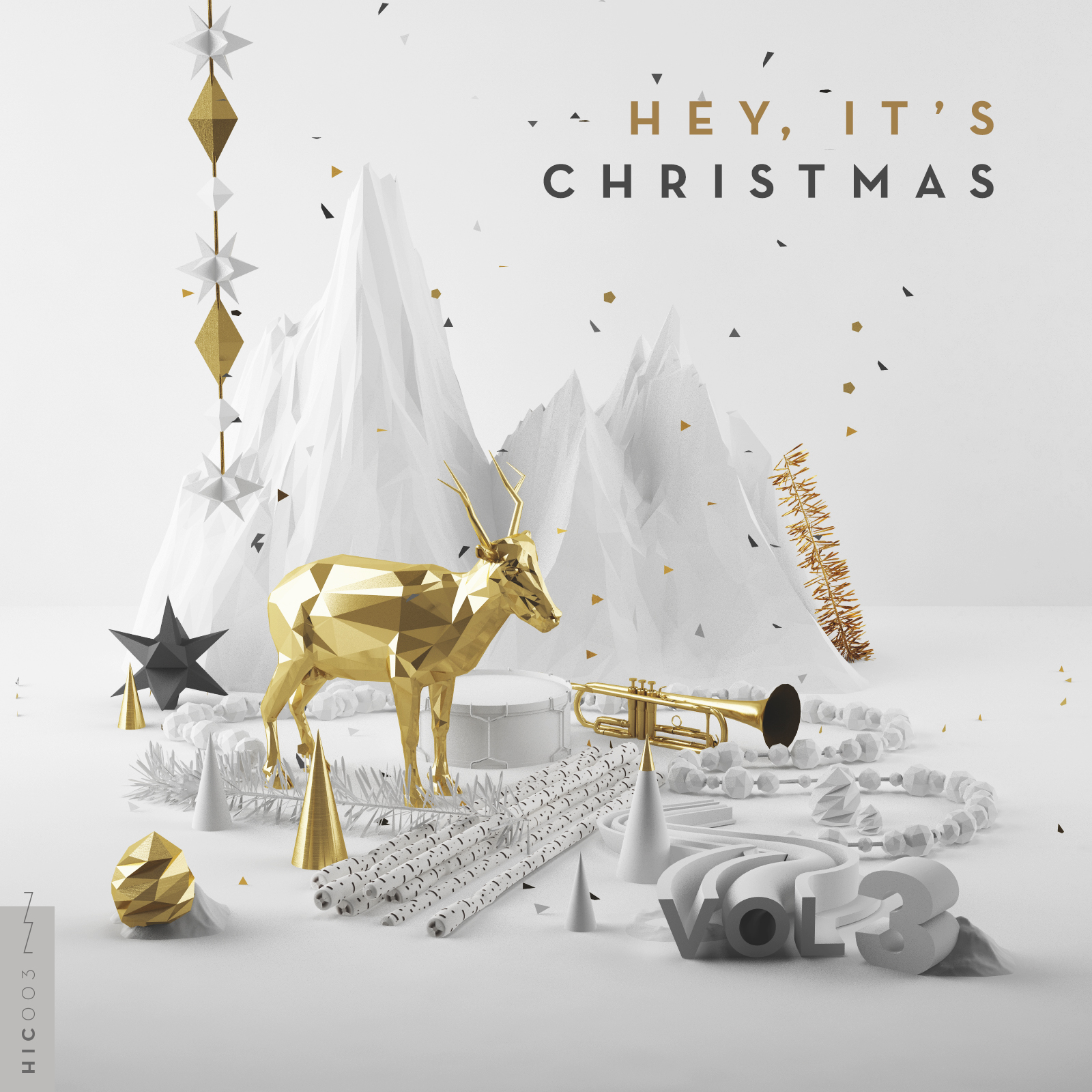 Have a great week!