Every time I wear B Minor someone around me will go:
What are you wearing? It smells amazing.
Code Deco makes this special something, a one of a kind scent.
Unlike Molecule, which has turned out to be a little of a disappointment, B Minor garners compliments.
It's a scent, that smells of confidence and sex Glamour. It's a bit dark, yet sophisticated. A bit sweet, yet earthy. Lively and musky.
Certainly not for everyone, but hands down my favorite scent. I have a few that I alternate in between, such as Gucci, Replica by Margiela, and most recently the infamous Molecule.
However, the only one I get complimented on without fail is B Minor.
Where to find B Minor?
I came across this perfume for the first time a few years ago in Hongkong, and bought it at the Kapok boutique store on Sun Street. I instantly loved it and bought it. Then I used it sparingly, afraid of running out. And now a friend moved to HongKong and I can re-order whenever I like. And it's so worth it.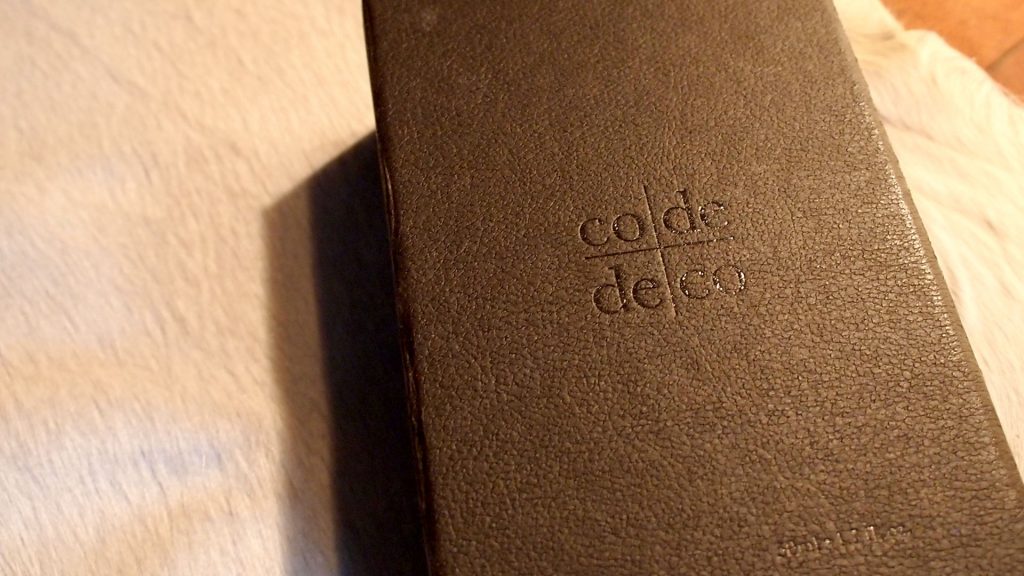 If I had to pick only one scent for the next year (or dare I say years?), it would have to be B Minor. I just can't get enough. Do you have a favorite Perfume or Eau de Toilette?