Summer may not really be the first season that comes to mind when talking about new shows to watch, however, I was a bit sick and it was hot out, so I went and raided my local Shanghai DVD Shop for the following series.
1. Game of Thrones – Season 2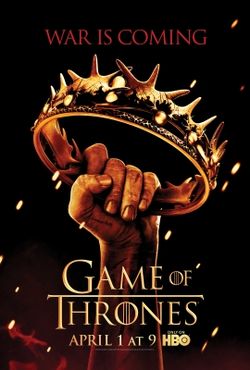 I read the second book over my Christmas holiday and had been waiting for season 2 to come out ever since. Now it's finally time and I might dedicate the upcoming nights to the Lords of Winterfell, to King Renley and to the Wall. Because Winter is Coming.
2. White Collar – Season 3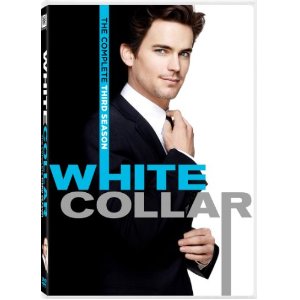 This is a series for girls, because a) Neal Cassidy is smoking hot and b) he's all about arts and good food and wine and showing you a good time. On top of that you have Mozzie, who is a great character and the plot thickens and thickens while friendships develop and enemies go down.
3. Revenge – Season 1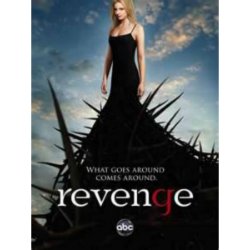 Who is Amanda Clark? And who is Emily Thorne. Emily moves to the Hamptons for the summer (sounds like your average Gosspi Girl storyline) to take revenge on those rich people who framed her father for a crime he didn't commit. He sentenced to life and dies in prison and now Emily is in town to destroy those who took her childhood, her dad and everything she loved away. It's seriously good.
4. New Girl – Season 1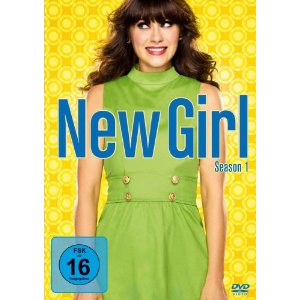 Zooe Deschanel plays Jess, who – after being dumped by her boyfriend – moves in with a bunch of guys as her roommates. She is adorably funny, naive, yet right on. I love the series – it has me laughing out loud in each episode. I originally came across it during my Hawaiian holiday with Jana (@jana2909) while we were enjoying the end-of-the-world rains in our airy little bedroom at the Sonic Temple of the Goddess.
5. Nikita – Season 2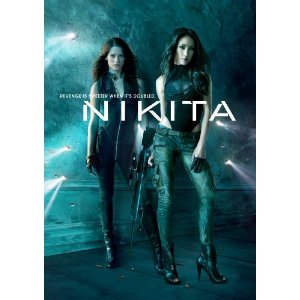 Because girls with 223 ammo who blow things up are pretty cool, right? Nikita is fighting from the outside against an organization called Division, that supports terrorist activities under the cover of governmental service. Nikita was trained and part of devision but now has Alex on the inside. While whether or not Alex works with her or against her remains unclear, her lover Michael, also part of Division, plays a dangerous game being both in and out of Division.