There are a lot of books on my nightstand that I am reading simultaneously. I've always read a lot, but lately I am having troubles to finish something.
Not so with Mindy Kaling's book. It is witty, funny and there are quite a few anecdotes that I can relate to.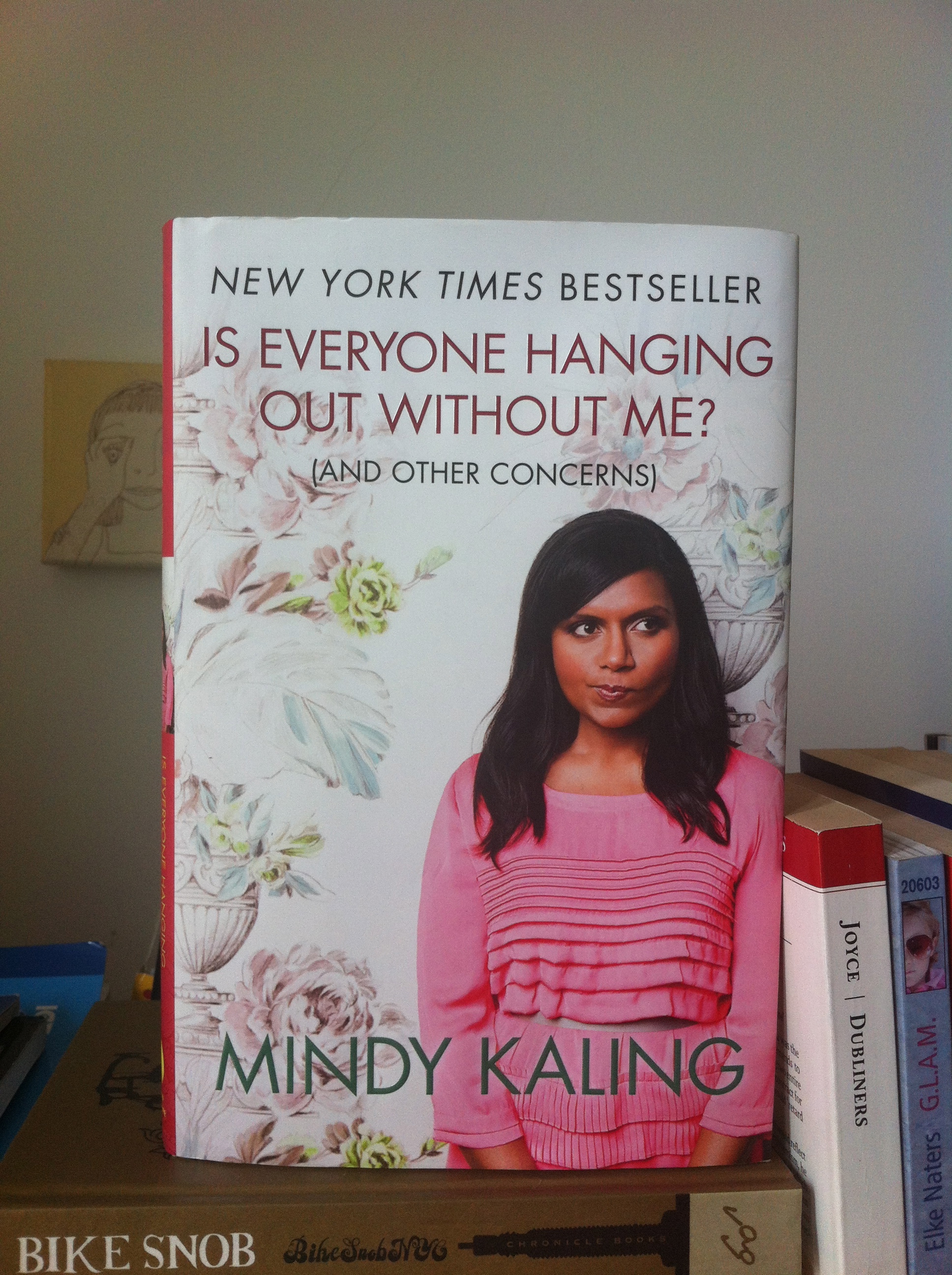 My friend Jana had already prepared me for the Cupcake Chapter, which indeed ranks high in regards to favorite chapter.
A great summer read, not only if you like the office or are interested in immigrant children's careers. It's the perfect mix of how to make it in America and what makes a great guy. How famous do you want to be and how to graciously to look glamorous when you're not a size zero.
Joyful.