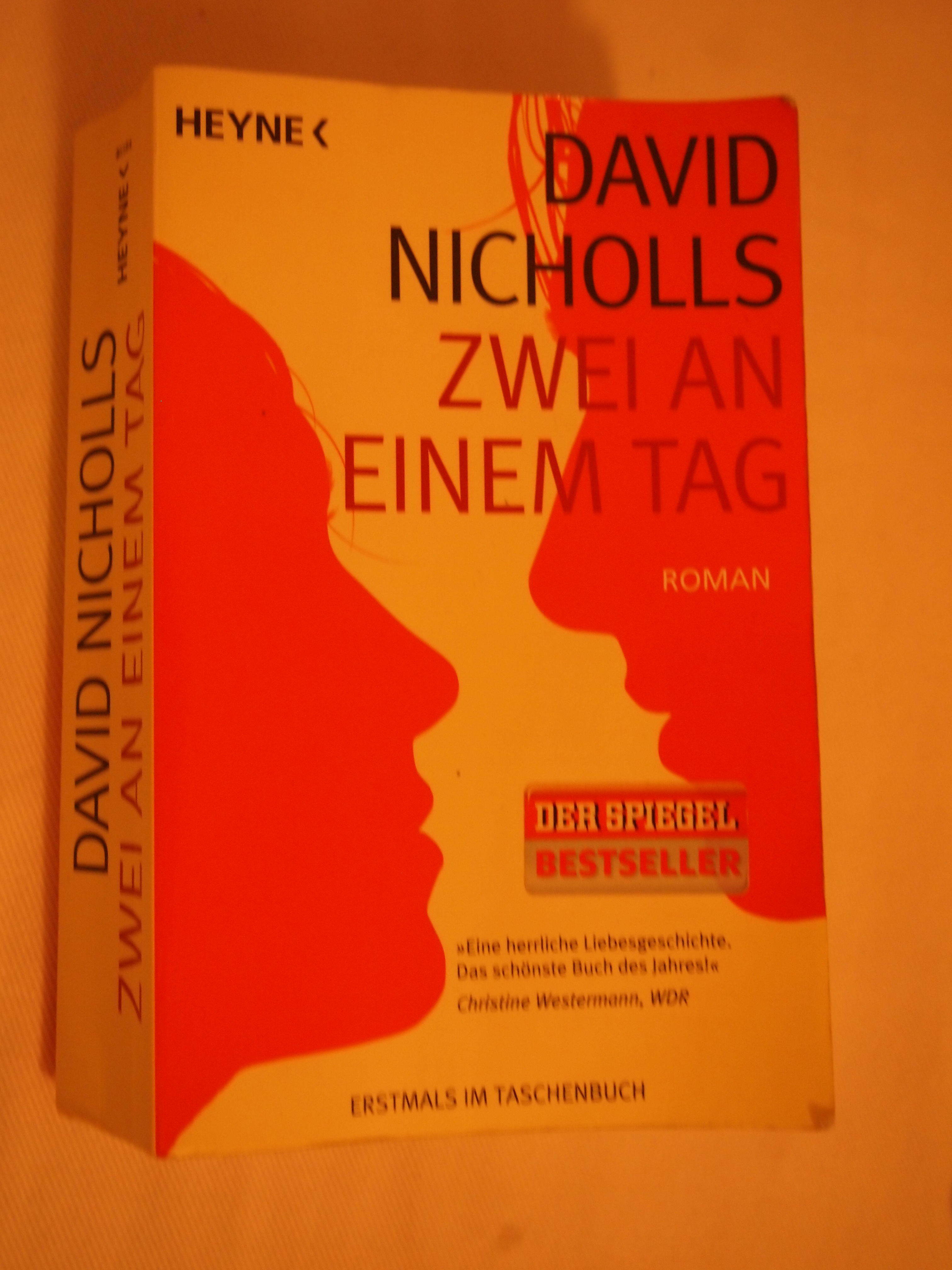 after reading Beijing Welcomes You, i started this lighthearted romance novel.
I loved it. It's funny and sad. Real and crazy. Just about the right balance of lovestory, drama and comedy.
If you're not a big reader, there's good news for you. The movie came out last year and is available on DVD (at least in China, check your local legal DVD store).
The only downside for me was that the German translation really was a bit questionable at times. Thanks grandma. Great read.