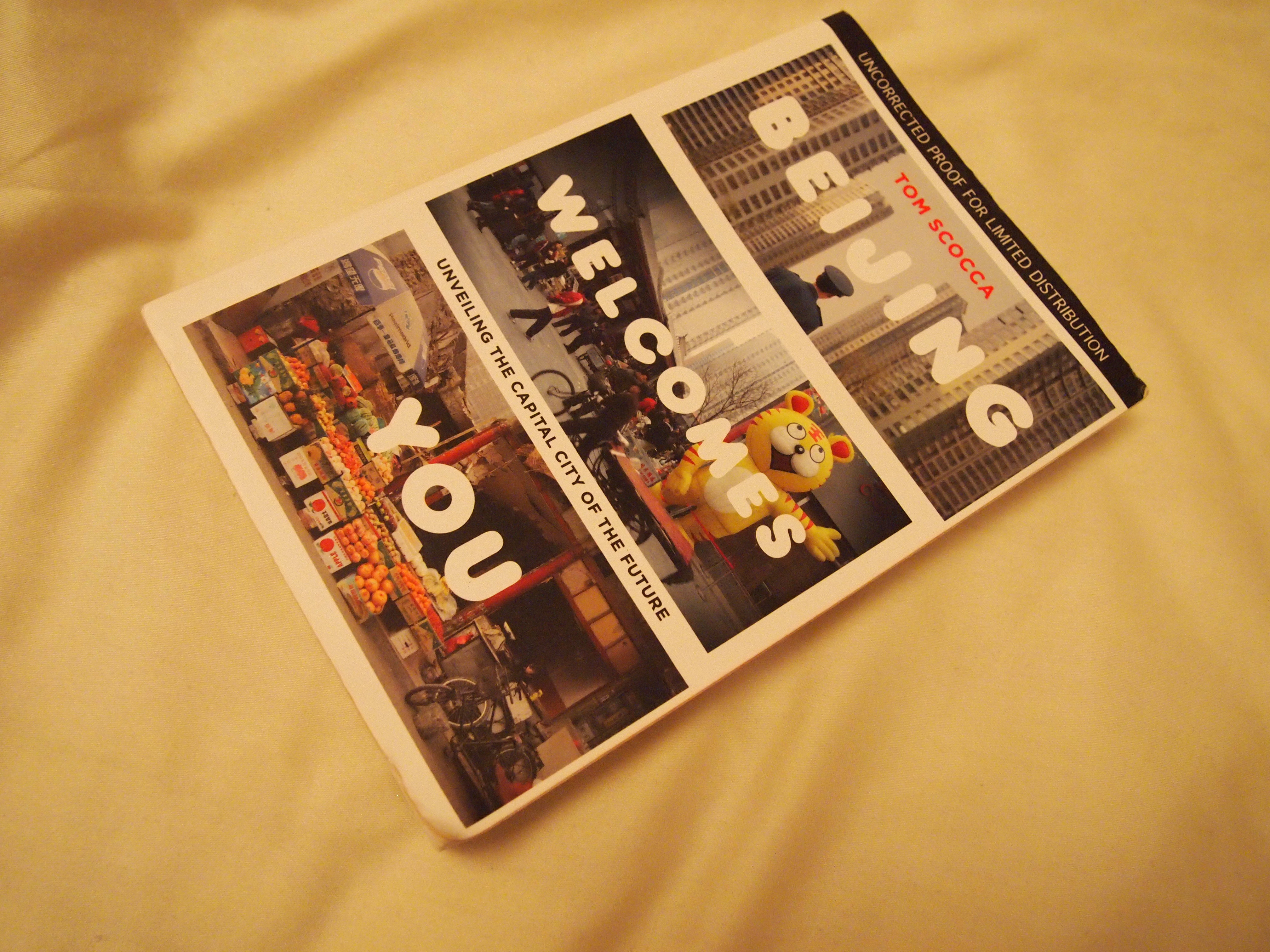 being on holiday was the perfect opportunity to catch up on some reading.
the first one i tackled was 'Beijing Welcomes You' by Tom Scocca.
I was lucky enough to win an early un-edited paperback copy from That's Shanghai magazine last summer.
However, after having been through the obligatory reads on China in general and life in China speficially shortly after moving here, I was done with books on China for a while. Now, 7 months later, it was about the right time to give this one a shot.
and it's funny. It had me laughing out loud a lot – it is an easy read, incorporates lots of truth about China, the good, the bad and the ugly. While it doesn't necessarily provide the reader with groundbreaking news on the People's Republic, it does provide great entertainment. I recommend this one!